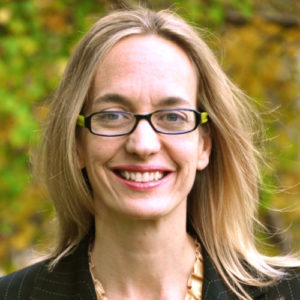 Meet Annie Campbell Washington, Oakland's Vice Mayor, at MPC on Wednesday, April 12th from 8:30am to 10am. She will be at MPC to answer our questions regarding the trump travel ban and to discuss the City of Oaklands response to the travel ban. Coffee and bagels will be provided.
Please rsvp on the People Power Action website so the organizers will know how many people to expect.
More information from People Power Action, the event organizer:
Meeting with Oakland City Vice Mayor & District 4 Council Member, Annie Campbell Washington, to discuss Oakland responses to Trump travel ban, immigration orders, increases in hate crimes & support of local minority communities. For the first portion of our meeting, we will be posing prepared questions to Ms. Campbell Washington. Please come with any specific matters you'd like Annie to cover written on a note card (or fill out one there). Please arrive at 8:30a to connect with the spokesperson for Montclair neighbors. We will be collecting comment cards for presentation of our concerns and hopes to Annie and her staff.