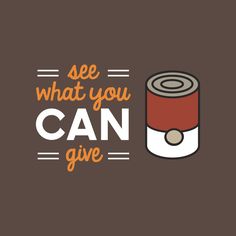 We started a food drive that now has two options for donating – you might call them the analog and the digital – and anyone can participate!
** Analog – Bring canned goods to a barrel in our Family Room.  These items go directly to the Fruitvale Pantry (aka Community Outreach Pantry for Emergencies/COPE) for distribution to clients twice a month.
** Digital – Donate online through the Virtual Food Bank (VFB) to the Alameda County Community Food Bank.  Use this link: https://www.vfd-accfb.org/grouphome.aspx?ID=6391 to increase your dollar donation sixfold. At the li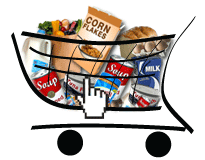 nk, click "Shop/Donate", and you have a page listing items with the retail price and the Food Bank's price.  If you want to shop the items, put a number in the "Qty" box to the left of each item for as many as you wish.  OR, fill in any dollar amount in the right column [$_____] and click "Donate Now".  This will take you to a typical page for on-line credit card purchasing info to complete your donation.
This VFD is under the MPC team, so Go, Team!  We set ourselves a goal to reach by the end of November, and we'll announce how well we did when we're finished.  We started this drive on World Food Day (October 16), and it is but a small part of the world-wide actions.  "We are called to work for a world where everyone has sufficient, healthy and culturally appropriate food. And where those who produce and prepare the food are fairly compensated, respected and celebrated."
And for those who are interested in capitalism and food action, see this link: http://www.nytimes.com/2016/10/09/upshot/sending-potatoes-to-idaho-how-the-free-market-helps-food-banks.html?_r=0